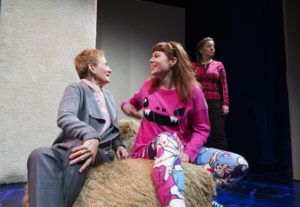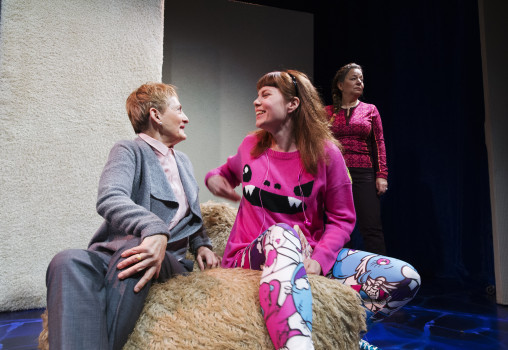 The productions of Absence in Sweden and Italy are now history. I had hoped to attend, but due to health issues (my back chose the wrong moment to misbehave) I had to stay stateside. The Swedish production will be revived this fall, however, and go on a tour through several cities.
In the meantime, there are some lovely pictures available of both productions in my galleries.
Försvinnandet (Swedish)
Assenze (Italian)
I'm grateful to Dalateatern and Teatro Campogalliani to bringing Absence to new audiences in new languages.